E-Com Industry
90%
SEO Traffic Increased
EdTech Company
236%
Revenue Increased
SaaS Product Company
2X
Conversion Rate Increased
Service-Based Industry
27
RoAS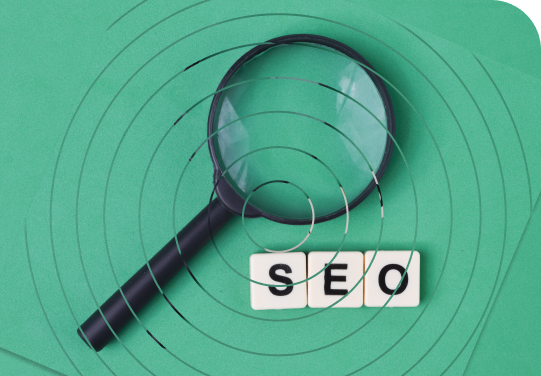 Search Engine Optimisation:
Enhance your website's performance, conquer SERPs, and dominate search engines globally. Empower your business with improved visibility and unparalleled online presence.
Social Media Marketing:
Amplify your brand's reach, engage your audience, and achieve social media dominance. Harness the power of social media marketing to propel your business forward with unrivaled success.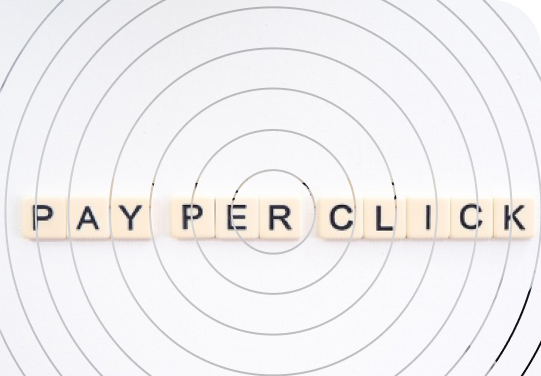 Pay Per Click:
Maximize your online advertising impact with Pay Per Click (PPC). Drive targeted traffic, increase conversions, and achieve exceptional ROI with our expert PPC strategies and management.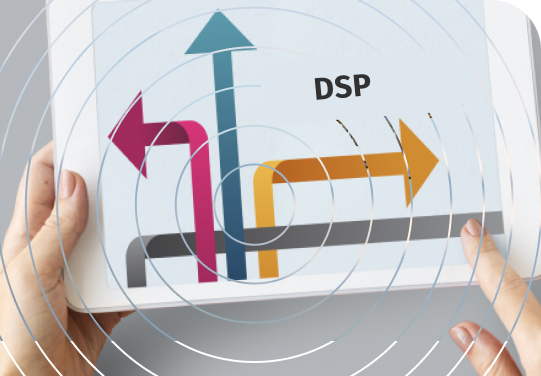 Demand Side Platform:
Empower your digital advertising strategy with Demand Side Platforms (DSPs). Gain greater control, efficiency, and reach in targeting your audience across multiple channels with our comprehensive DSP solutions.
Return on Ad Spend
We maintain a very high ROAS on our portfolio, thus helping our clients to maintain a healthy spend on their marketing campaign.
Advertising Cost of Sales
Our marketing strategies will help you maintain a good ACOS and make your campaign cost-effective.
Return on Investment
ROIs are important for every business campaign. With our expert marketing team, we maintain the best ROIs for our clients.
Cost Per Action
Spend wisely with the best CPA strategy.
Click Through Rate
Make your content clickable, likable, and convincing with our best strategies and obtain the maximum CTR.