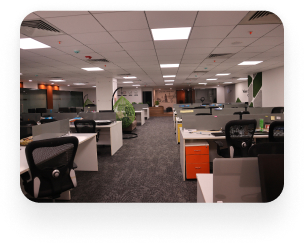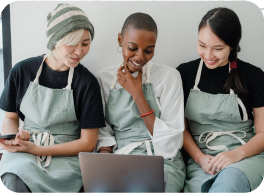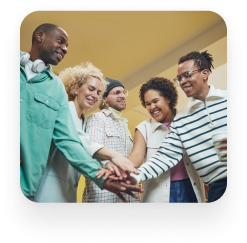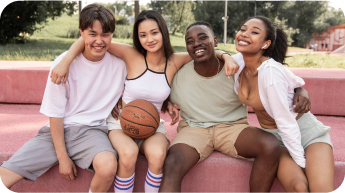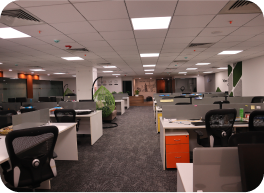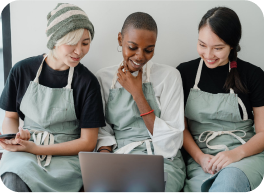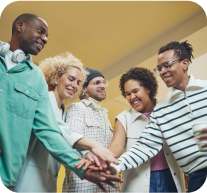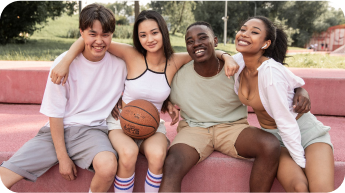 Team Together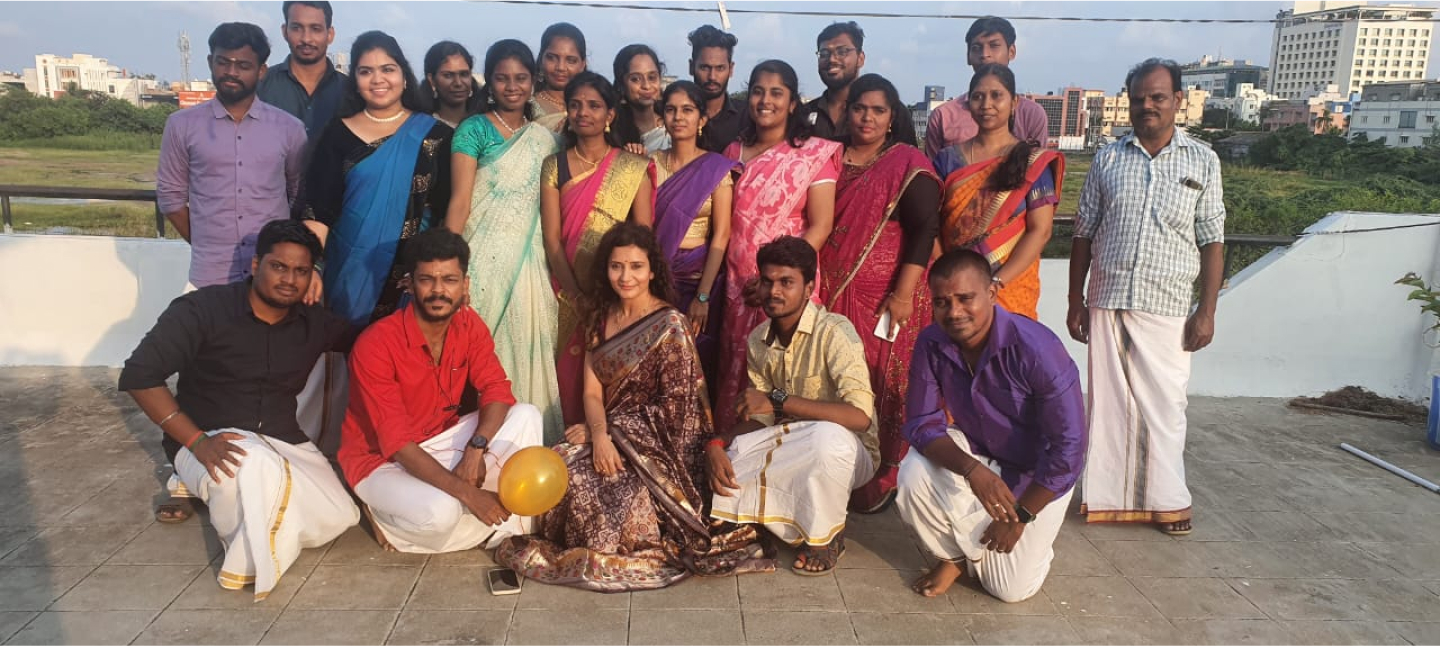 "Where the mind connects," we aim to embody our vision and values in our work, executing them with expertise. Our goal is to be an invaluable asset to our clients, working closely with them to make their business stand out in their respective domains.
Thinkinfinity is the driving force that propels companies to new heights, enabling them to streamline operations and transform their business. We provide comprehensive support in achieving efficiency and success. As your trusted Techno Buddy, Thinkinfinity is your ultimate destination for all your technological needs.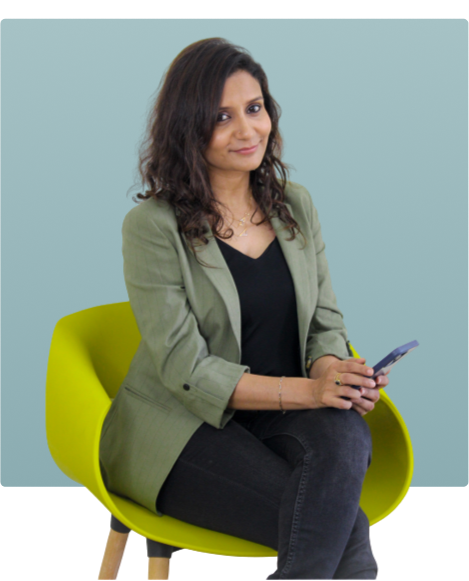 Sangeetha Bala,
Founder & Chief Executive Officer
Success Stories
" A rare blend of passion and adaptive intelligence, Sangeetha Bala is an entrepreneur who knows how to turn challenges into opportunities. She left a flourishing career in IT to start Thinkinfinity Technology and Consulting in 2016. "
Testimonials
The organization's commitment to social responsibility and giving back to the community is something I admire.
Inclusive workplace, with diverse perspectives. The projects and tasks encountered here have made me take up challenges.
Exceptional workplace! Supportive team, inspiring environment, and endless opportunities for personal and professional growth.
I love working here! The team is supportive, and every day is an opportunity to grow both personally and professionally.