Enabling Tech
Evolution

for Businesses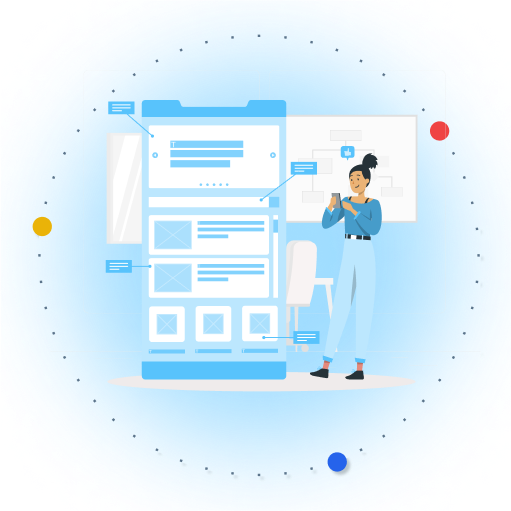 Unleash Innovation: Transform Your Business with Our App Development Service
Fuel your business growth with our professional app development services. Our skilled team of developers leverages cutting-edge technologies and industry best practices to create impactful mobile applications. From ideation to launch, we ensure a seamless user experience that drives engagement and delivers results. Let us empower your business with a high-performing app that stands out in the digital realm.
Specializing in innovative iOS app development, we create high-quality, user-friendly applications tailored to client needs.
Developing custom Android apps tailored to client needs, our skilled team excels in Java, Kotlin, and Android Studio.
Experienced Flutter developers crafting innovative, user-friendly apps for seamless performance across iOS and Android.
Expert React Native developers deliver customized solutions for simple or complex mobile app requirements