Unleash The Potential Of AI & ML For Your Organization
From intelligent decision-making to personalized experiences, harness the power of AI and ML to optimize operations, improve efficiency, and stay ahead in the digital age. Revolutionize your business with cutting-edge technologies today.
Create and Make your dream.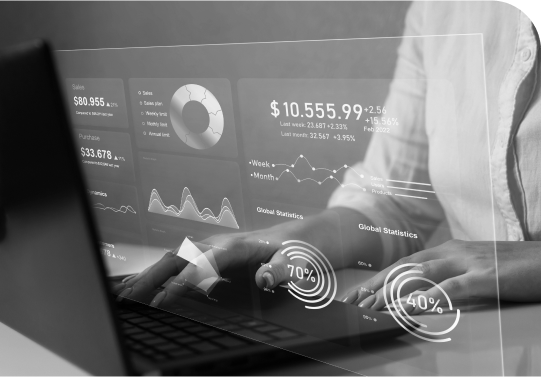 Data Preparation and Management
Data preparation and management are essential for businesses that want to implement AI and ML solutions. These processes involve collecting, cleaning, and transforming raw data into a format that can be used to train and validate machine learning models.
Predictive Analytics and Modeling
Predictive analytics can be used to identify patterns, trends, and anomalies in the data, which can help businesses make informed decisions and take proactive measures to mitigate risks.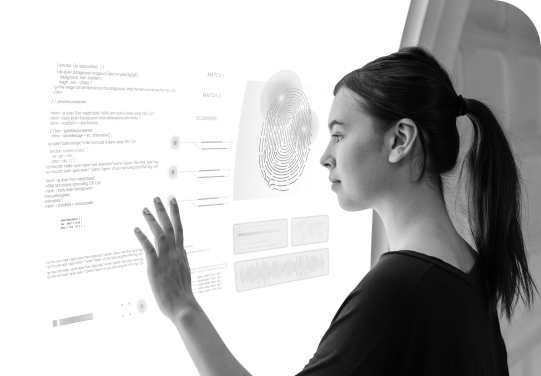 Natural Language Processing (NLP) Services
NLP algorithms can analyze and understand natural language inputs such as text or speech, enabling computers to perform tasks such as language translation, sentiment analysis, and chatbot conversations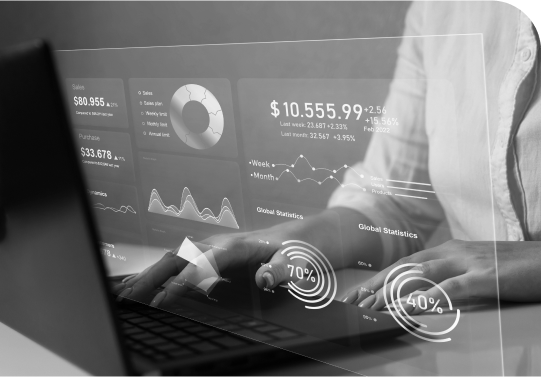 Chatbot Development and Integration
Chatbot development and integration have become increasingly popular among businesses as they can help automate customer service, improve customer experience, and reduce operational costs.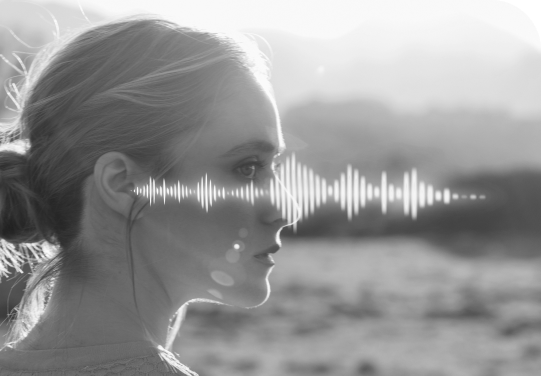 Speech Recognition and Synthesis
By leveraging the power of speech recognition and synthesis, businesses can improve their operations, enhance customer experience, and gain a competitive advantage in their respective industries.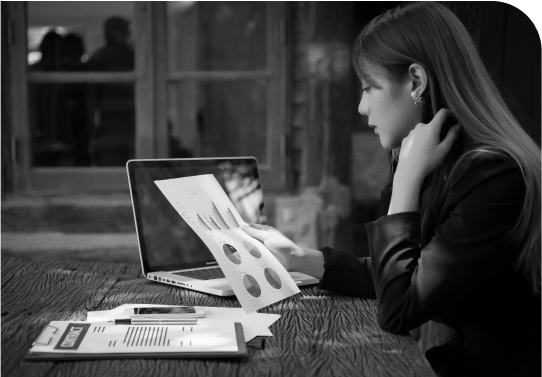 Sentiment Analysis and Opinion Mining
Harness the power of Sentiment Analysis and Opinion Mining and enable your business to understand their customers' sentiment towards their products and services and identify areas where improvements can be made.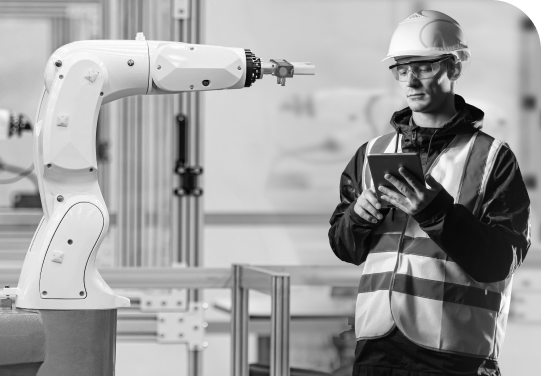 Robotic Process Automation (RPA) Services
Robotic Process Automation (RPA) is a game-changing technology that can help businesses streamline their operations and improve their bottom line. By using AI and ML algorithms to automate routine tasks, RPA allows companies to free up their human workforce to focus on higher-level tasks