Unveiling Insights: Accelerating Growth Through Data Analytics and Intelligence
Our expert team employs cutting-edge tools and techniques to analyze data, uncover trends, and extract actionable insights. From optimizing operations to driving informed decision-making, our data-driven approach empowers businesses to thrive in a data-driven world.
Visualize business from a new dimension.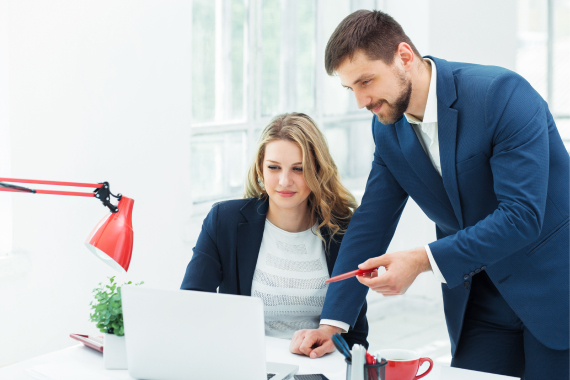 Consulting
Thinkinfinity offers expert consulting services which will set you on a path that fuels your goal and helps you achieve it. Our experts have experience working with data from big players from most business domains.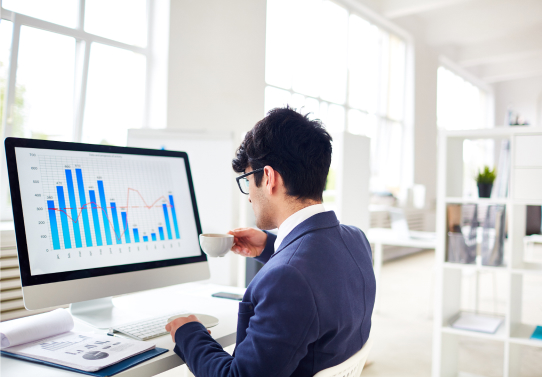 Data Analysis And Preparation
Our analysis and preparation services will collect, segregate and label raw data and mend it for analyzing and forging new business strategies. The Exploratory, Predictive and Descriptive analytical processes will help you to automate and will assist in the process of machine learning.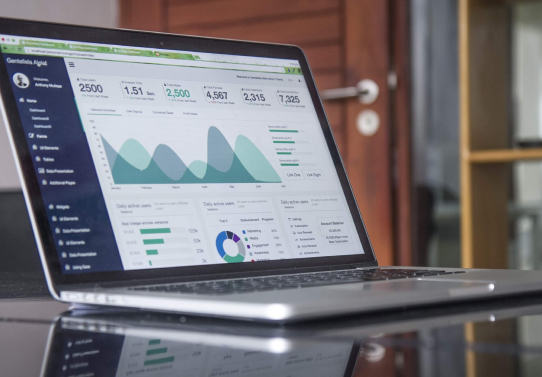 Data Modeling
We help you visualize Big Data with the help of data modeling. Data will become more accessible and understandable with our expert data modelers.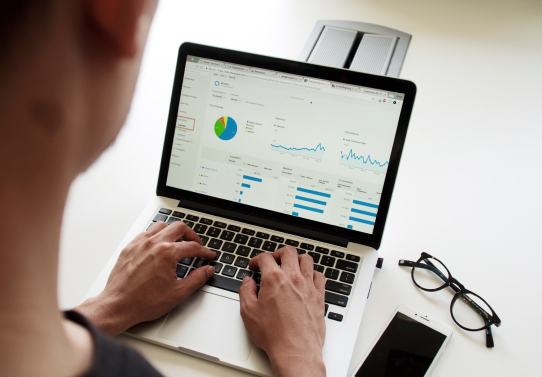 Data Evaluation And Adjustments
Evaluate and adjust the modeled data to sharpen and customize your strategy. These evaluations will take your data management to the next level.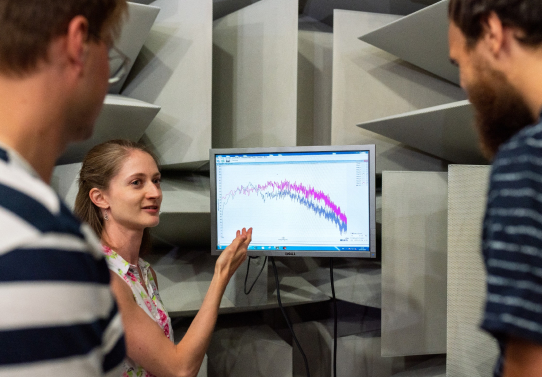 Data Integrations And Deployment
Merge multiple sources of data and integrate them for better visualization and get better results in your analysis processes. We also assist in the deployment of the data pipelines on dedicated systems for analyzing perfect results.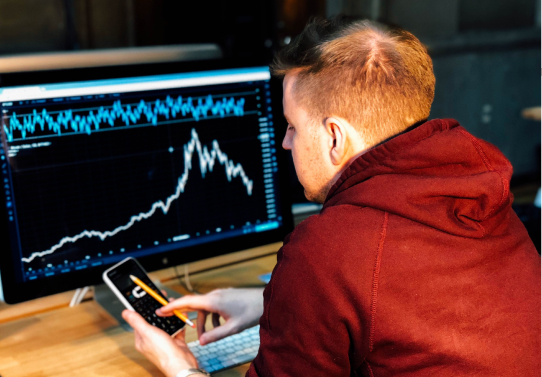 Maintenance
Our services will continue after deployment. We extend our support and help maintain all your data, which in turn will help your systems run successfully.